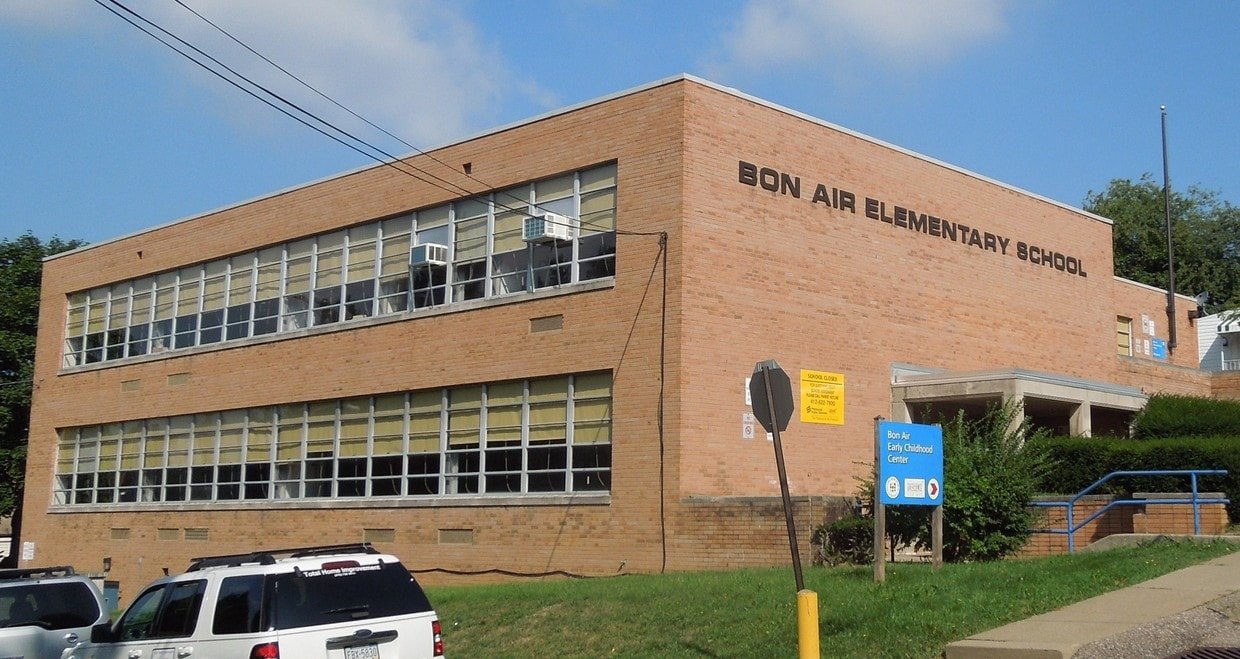 Pittsburgh School Properties
In 2012 Fourth River Development was selected by the School District of Pittsburgh to initiate an Asset Plan to maximize the value of a portfolio of twenty-one closed school properties within the city. The plan consisted of (1) a thorough investigation and evaluation of each school, (2) recommendations to reduce holding costs and increase value and (3) creative marketing/sales techniques for these very unique and in many cases historical properties.
To date, 16 properties have been sold. 4 former school properties and one large vacant site are currently available, in addition to 7 vacant parcels spread throughout the city.
Asset Maximization Plan for the Pittsburgh Public Schools (PDF download 8MB)

225 Boulevard of the Allies, Suite 100-B
Pittsburgh, PA 15222