225 BOULEVARD OF THE ALLIES
City Of Pittsburgh
Commercial Real Estate 
Development
Brokerage
Property Management
Consulting
Fourth River Development is Operated by established professionals
Responsible for creating, marketing and/or managing some of the region's largest and most distinctive projects and properties, Fourth River Development LLC was formed in May 2006 as a full-service real estate company.
Property Development
As our firm's name suggests, development projects are a company specialty. Our work frequently involves brownfield sites, but we have completed projects successfully in established urban and suburban settings as well.
Property Management
Mirroring the approach adopted for the firm's portfolio of brokerage and leasing activity, Fourth River Development provides its owner, landlord and tenant clients with single-source responsibility for the full range of property management services.
BROKERAGE AND LEASING
Headed by a managing partner of the firm, our brokerage and leasing professionals provide a single contact point for landlords, property owners and tenants or their representatives.
Recent Listings
At vero eos et accusamus et iusto odio dignissimos ducimus qui blanditiis praesentium voluptatum deleniti atque corrupti quos dolores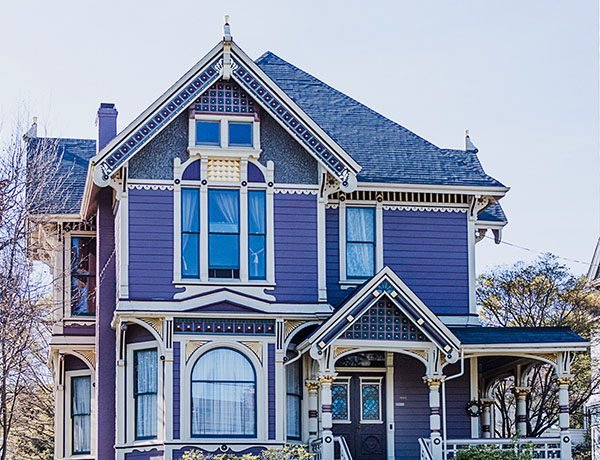 San Francisco, CA
$954,000
Beds: 5
Baths
Sq. Ft. 2,503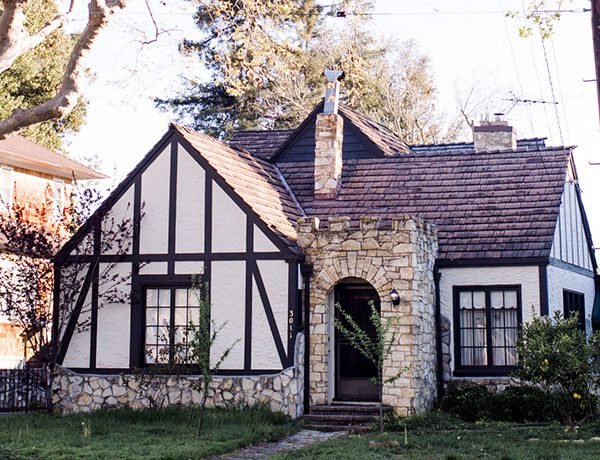 Single Family Home
$654,000
1,654 Sq Ft.  •  2 Beds  •  2 Baths

2020 Fourth River Development©
All Right Reserved.